Coats for Kids
December 01 2017, Southland Kia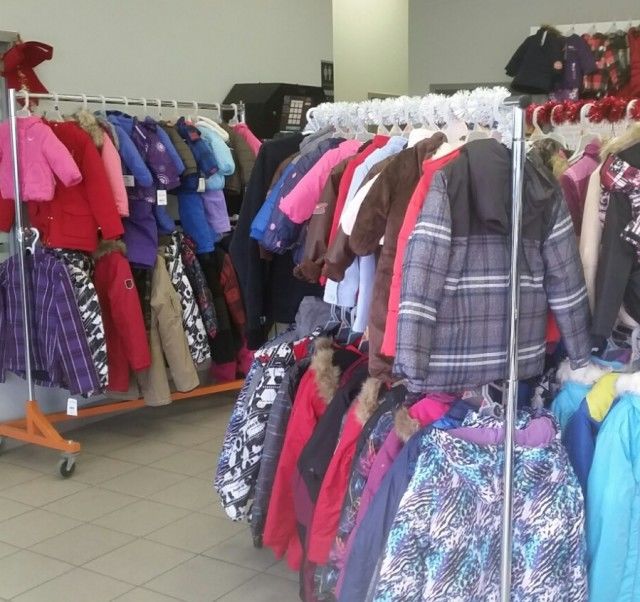 Our Second Annual Coats for Kids!
The entire staff of Southland Kia is excited to help our community again this year with our second annual Coats for Kids Drive in support of the United Way of SE Alberta. With your generous support over each of the past few years, we have been able to collect a large number of coats to support the United Way and its member agencies as they help children in need in our community. Once again this year we asked for your support in bringing a donation of a new winter jacket to help make sure children in our community kept warm this year!
This year it was easier than ever to donate!
Your $50 cash donation instantly provided a high-quality winter jacket to The United Way!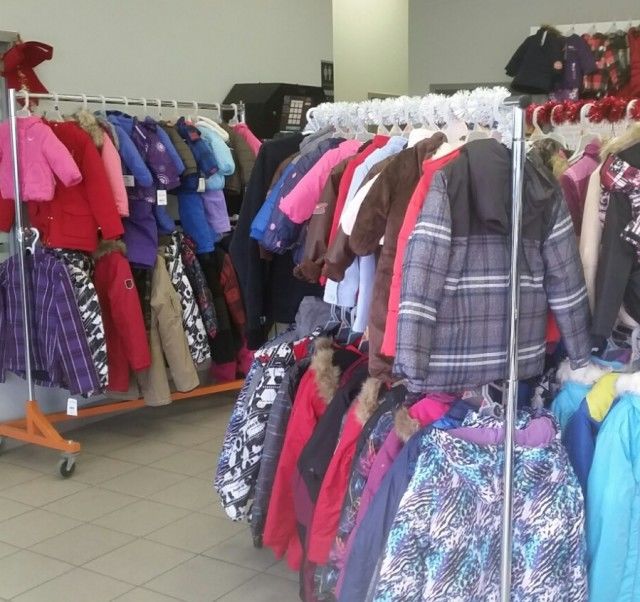 This year we kicked off our 2nd annual Coats for Kids Drive on November 15th and continued collecting toys right up until December 18th. Last year we saw staggering support for the event and nearly filled our showroom with racks and piles of coats, and this year we filled the showroom even more!
Fans of both CHAT 94.5 and MY 96 stopped by our showroom during several radio events in December to take part in their live broadcasts and meet their favourite radio personalities while helping the United Way with donations! And as usual, the showing of support from local businesses was incredible, with them making generous donations and challenging their colleagues and competitors to do the same!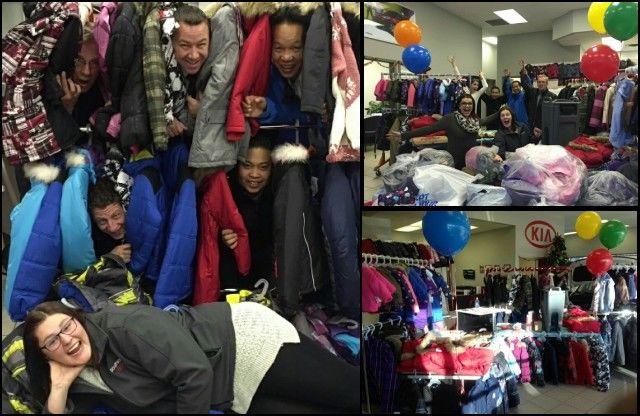 We would like to thank everyone who took the time to come by and donate as well as those who called in with donations for helping make the second annual Coats for Kids charity drive a huge success!
Thank you, Medicine Hat for your incredible support!